The Last Minute Cosplay Contest
Don't miss this session, and many more!
Learn how to use weird materials to create a cool costume.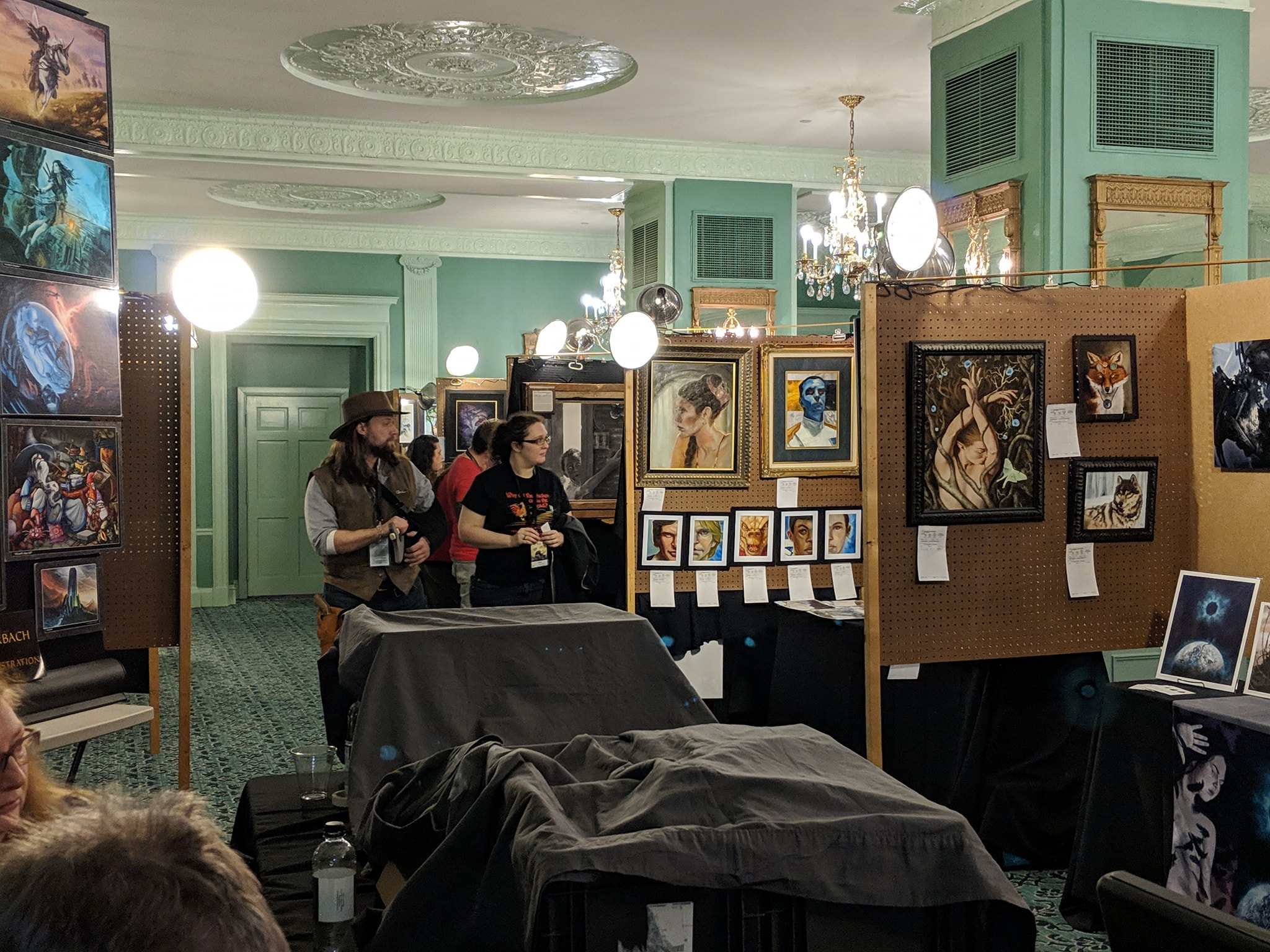 Make sure you take some time to stop by the Chattacon Art Show - featuring pieces by our Artist Guest of Honor and more.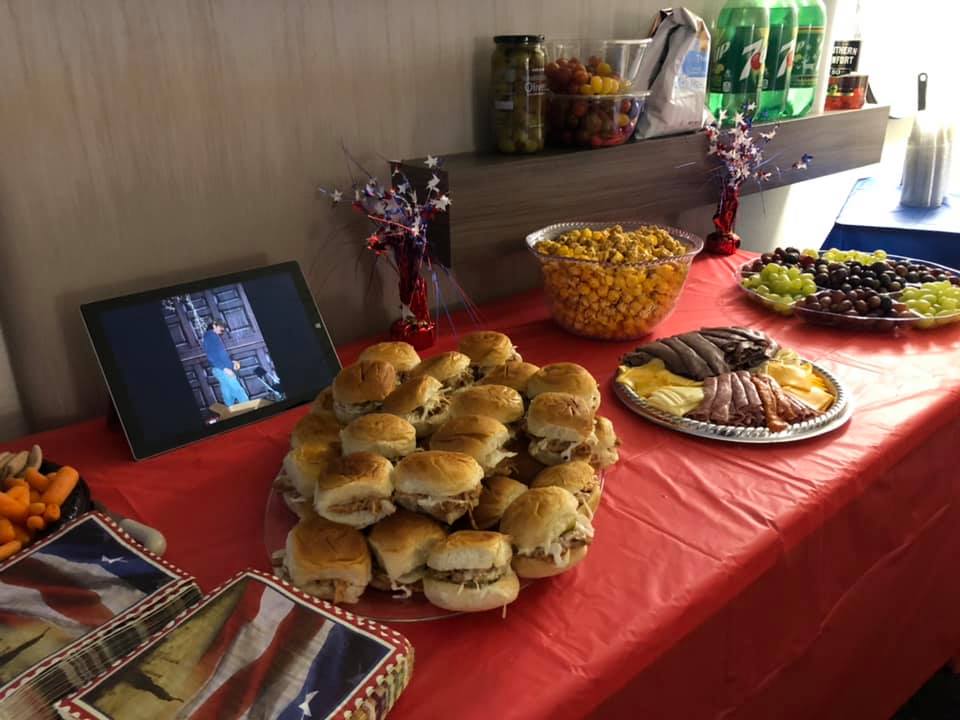 Don't forget that in between panels is great time to stop in and grab a quick bite and a cold drink. Open 24 hours during the Con.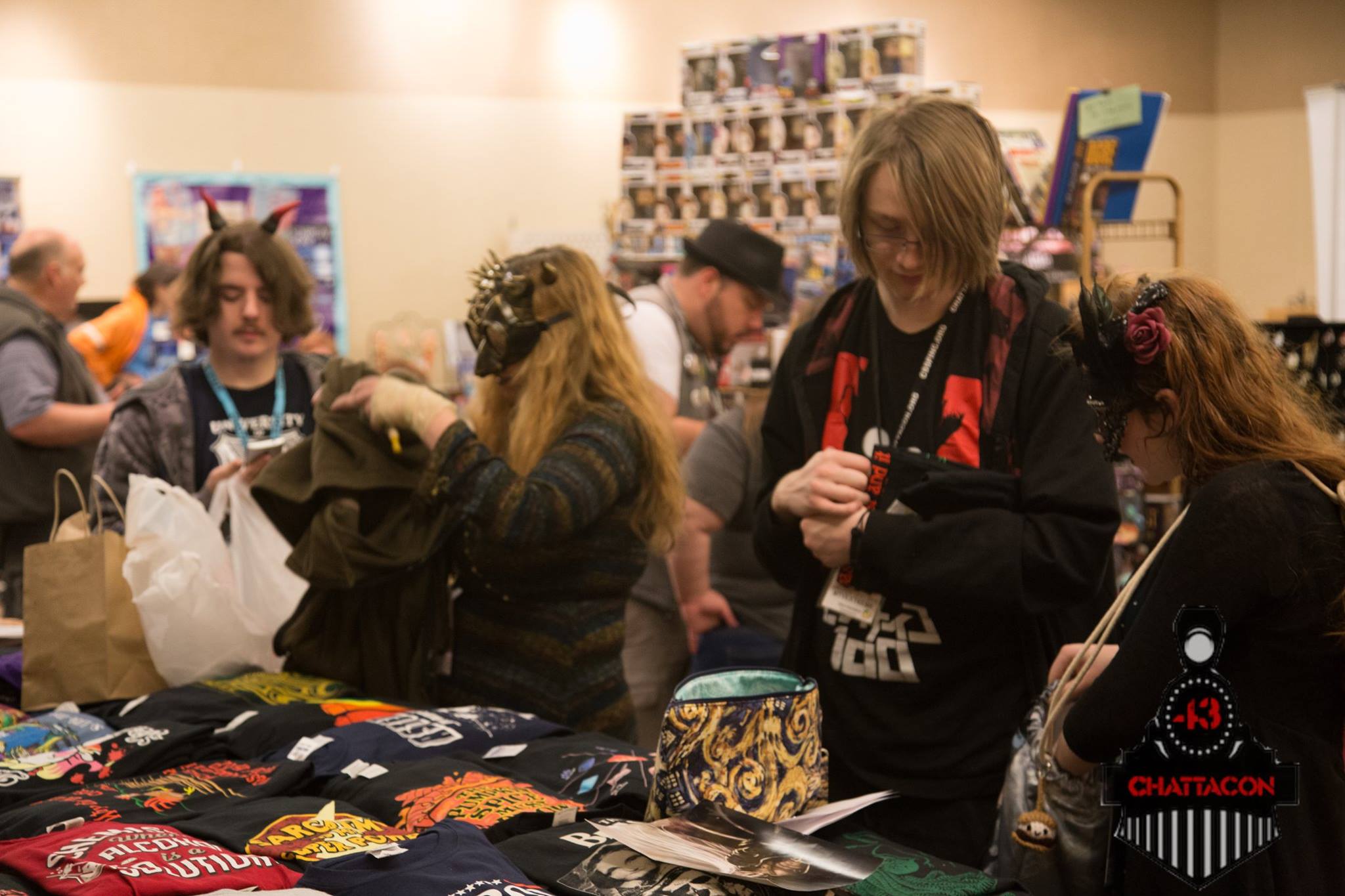 The Chattacon Dealers' Room has some wonderful Vendors this year. Don't miss out on their wares between your panels.