Call of Cthulhu: A game of mystery, intrigue and Horror.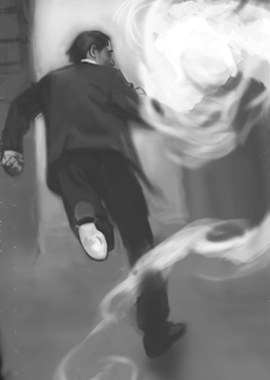 Based on the Cthulhu Mythos literary genre set in the 1920s and 30s.
2-4 PLAYERS
2-4 HOURS
PRE GENS PROVIDED
SPOOKY FUN
SCARY GOOD
Scenario: Dead Light
In the classic Dead Light scenario, now revised, a chance encounter with a distressed young woman leads the investigators into the hideous aftermath of a crime gone terribly wrong.