http://www.syrensofthesouth.com
Production company specializing in Burlesque, Vaudeville and Variety Shows as well as other events!
The Atlanta-based production company Syrens of the South was conceived in February 2007. On August 18, 2007, The Syrens of the South produced their first full show simply entitled Syrens of the South Speakeasy Night at The Highland Inn Ball Room Lounge. Having been featured in Creative Loafing's See & Do section, it was a sold-out show which proved to be the first of many for this new endeavor.
Syrens of the South, under the direction of its founder Katherine Lashe, has been performing all over the country for the past 15 years including opening for bands such as The Dresden Dolls and many others. Syrens of the South is proud to produce Tease Tuesday the second Tuesday of every month at Red Light Cafe which just celebrated 10 years and is the longest-running monthly burlesque show in Atlanta!
Nerdlesque performances by: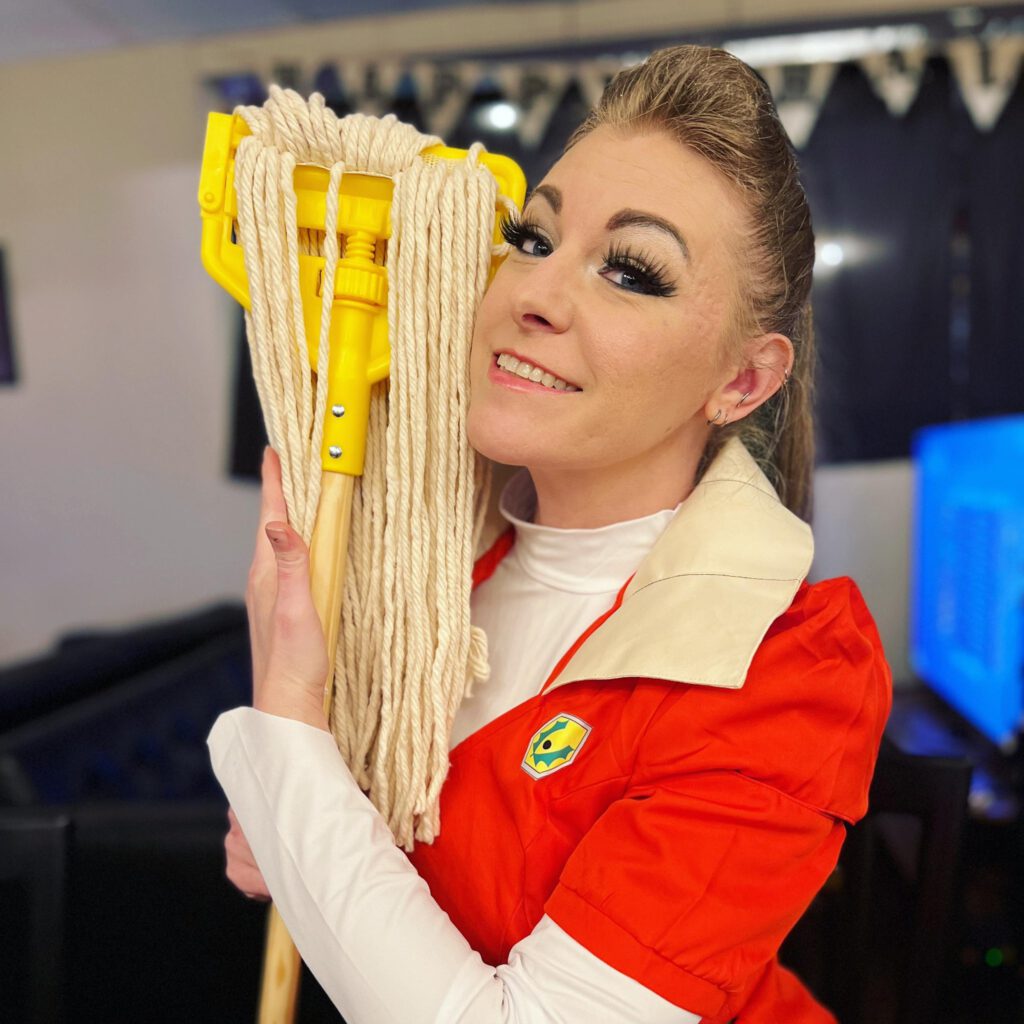 Ariel Allegro
Ariel Allegro has been peeling across the Southeast since 2014, appearing in festivals and conventions from North Carolina to New Orleans. Crowned the 2018 "Royal "'High'-ness" of the Asheville Burlesque Pageant, Ariel is always proud to rep their hometown of Atlanta. As an independent performer & producer, Ariel uses burlesque as a form of personal artistic fulfillment and as a means to give back to the community. They are also a classically trained musician and accomplished visual artist.
IG & FB: @ariel_allegro
arielallegro.com
Batsy Sinclair
Batsy Sinclair puts the ass in asinine! This burlesque babe has been performing across the southeast since 2018. An occasional cosplay model, puppeteer, and drag king, Batsy does it all! Catch her while you can because she's the bat you want in your belfry!
IG & FB: @batsysinclair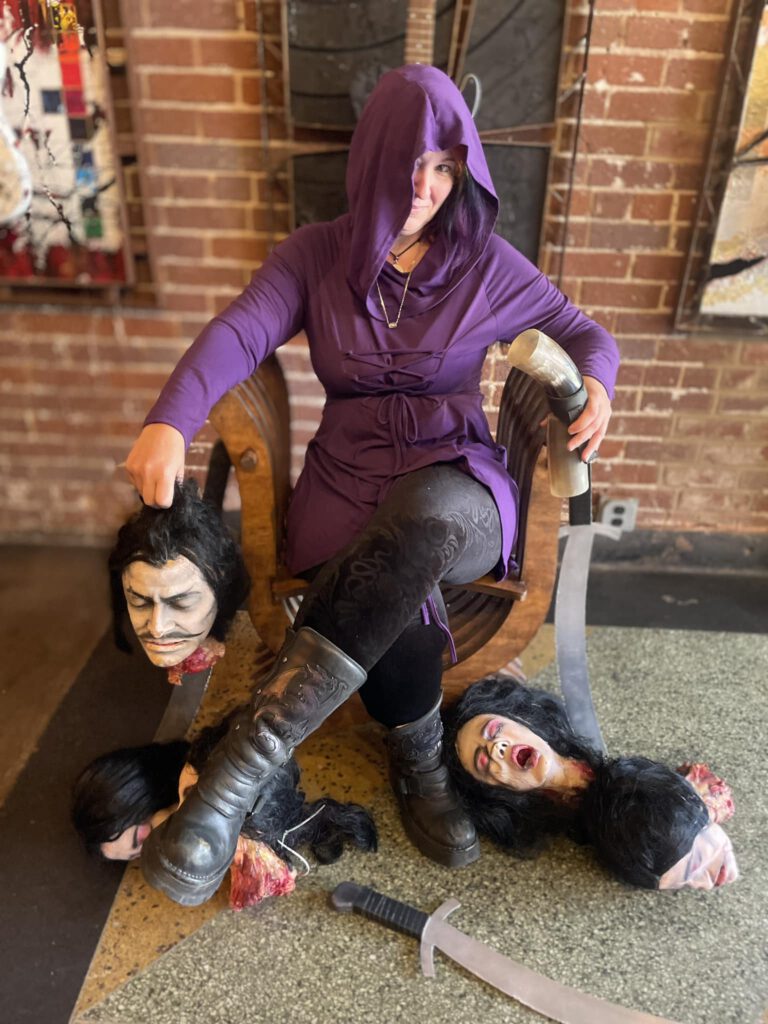 Katherine Lashe
Katherine Lashe has been called a "top tassel-twirler" by Las Vegas City Life, "Lucille Ball in pasties" by Creative Loafing Atlanta, and "The hardest working Burlesque Performer" by Pure Politics.com. They are an internationally acclaimed burlesque performer, producer and teacher as well as a local Atlanta favorite. Katherine has been wowing audiences with their mix of 1950s pin-up and theater background all around the South as well as Boston, New York, Chicago, Las Vegas, and Hollywood, as a soloist and with their company, Syrens of the South.
IG/FB/Twitter: @retrofatale
Pixie Twixt
Hailing from a background in theatre, movement arts and humor as a coping mechanism, Pixie Twixt flew into burlesque in 2019 and hasn't looked back since. Pixie founded CelestialCabaret where "All Bodies are Heavenly." You can see Pixie causing mischief as Dixon Ty Conderoga, and advocating for accessibility in virtual and physical spaces. A sprinkle of weird, a handful of glitter, and a whole lot of sass, Pixie is a force to be reckoned with on the ground and sky. Pixie believes burlesque and aerial is for every body.
IG & FB: @pixietwixt @celestialcabaret
celestialcabaret.com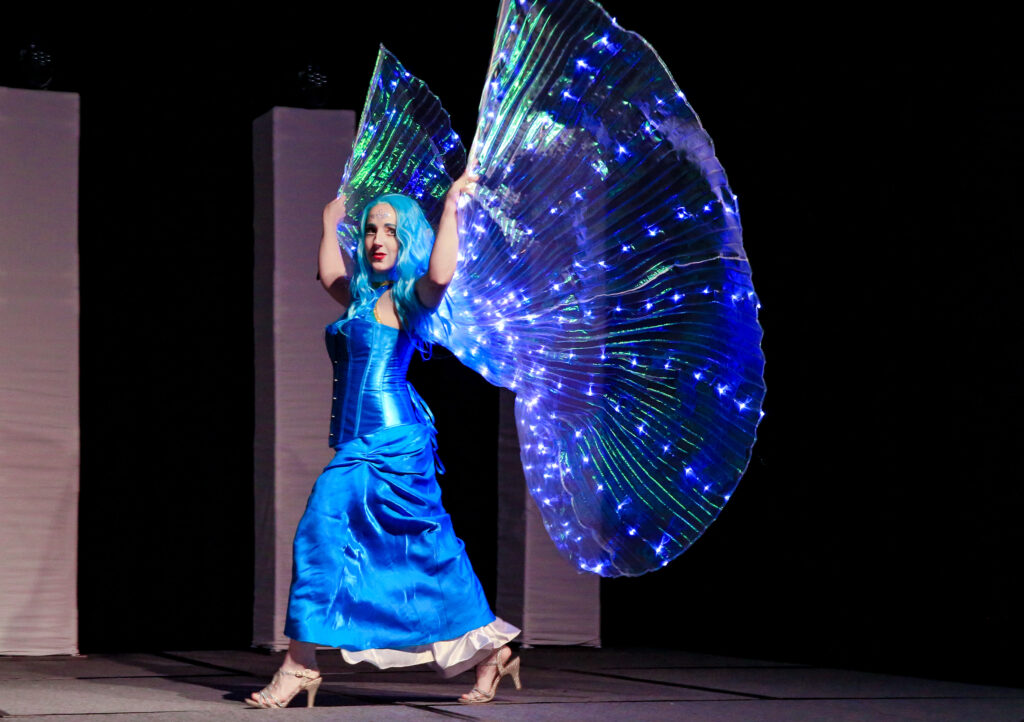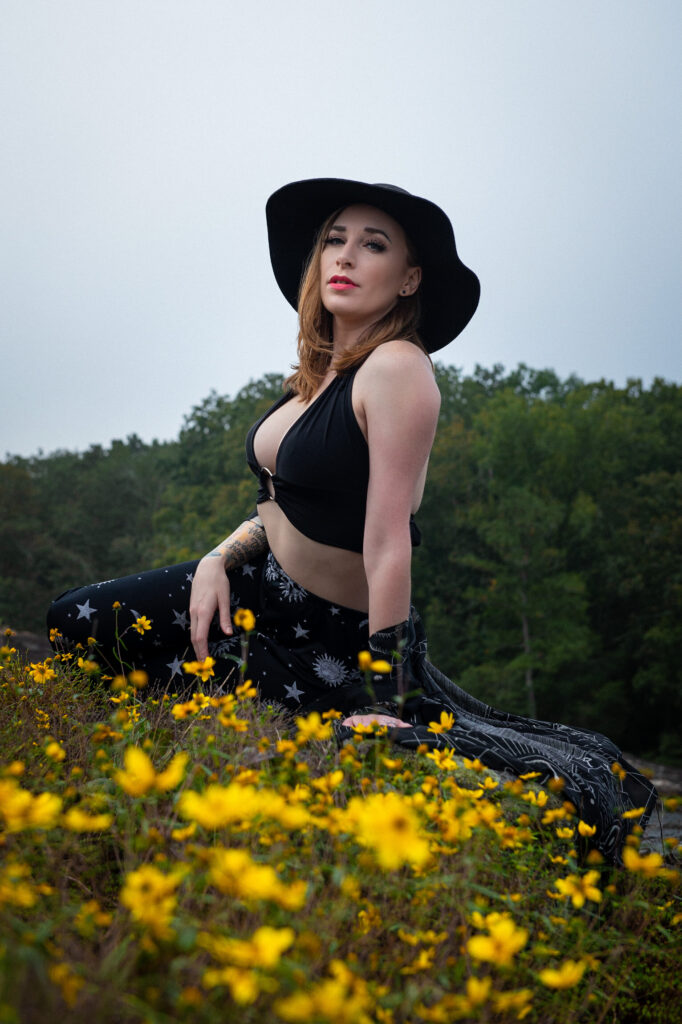 Titan Moon
Delightfully dorky, astoundingly absurd, and a gorgeous goofball all perfectly describe Titan Moon! She's known for her over-the-top antics, large props, and supreme silliness. No matter what she is doing onstage you are guaranteed to be entertained and wanting more, more, more! She's the moon who will make you swoon!
IG/Twitter @titanmoonbaby FB Titan Moon
onlyfans.com/titanmoonbaby
---
Socially Speaking