Do You Wanna Date my Avatar?
Dating game with cosplayers in character! Audience participation required for maximum hilarity! Chattooine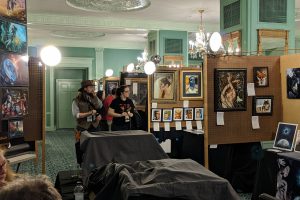 Make sure you take some time to stop by the Chattacon Art Show - featuring pieces by our Artist Guest of Honor and more.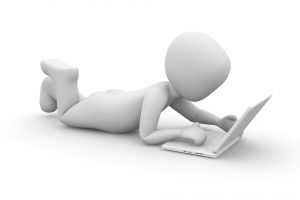 Open 24 hours during Chattacon 46, a Virtual Experience, join the Guests, Artists, Vendors and Fans in discussions and more LIVE on the Discord Server.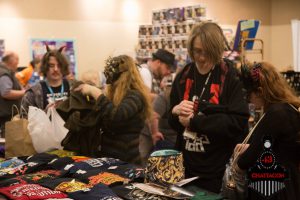 The Chattacon Dealers' Room has some wonderful Vendors this year. Don't miss out on their wares between your panels.