Chattacon 46 Featured Guests
Register to Donate Blood at Chattacon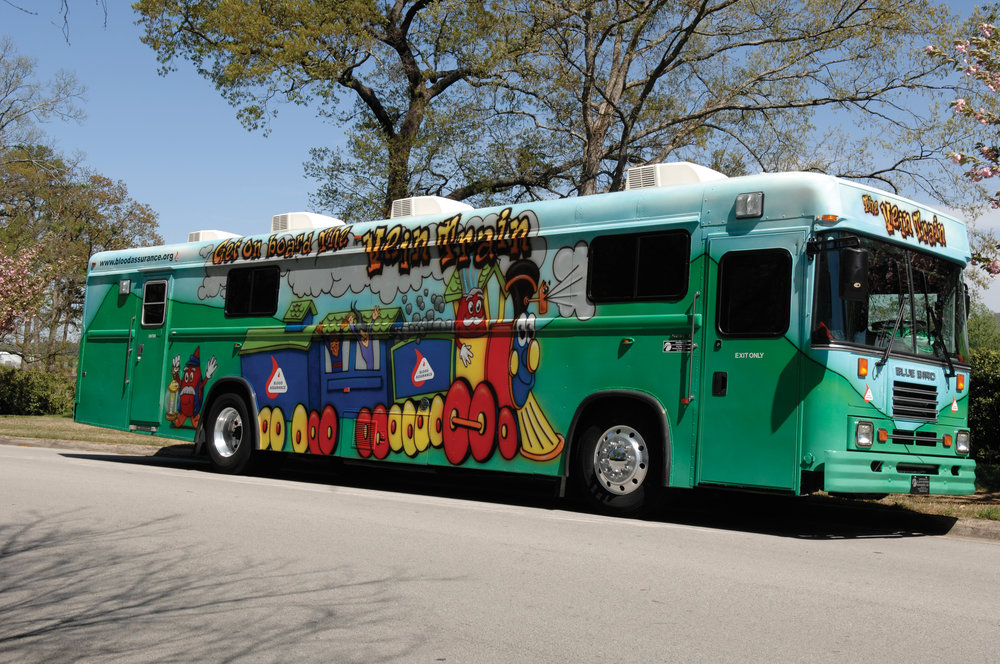 By far, this is my favorite convention in Chattanooga. The staff are friendly, the attendees are laid back and a wonderful community of people, and always a fun time to be had.
Chattacon is consistently an excellent time! My whole family loves to attend. There's something for attendees of any age. Come out and meet a whole new group of family and friends that you'll wanna hang with each and every year!
It was Untitled Nerd Network's first ever Chattacon this year and we had an amazing time! The food was great, the venue was great and convenient, and the Chattacon crew was so accommodating! We had a great time as panelists and the people behind tech and setup were super helpful. See you all next year!